Welcome to Ricart Hyundai
Your new & used Hyundai model resource for drivers, serving Groveport, Columbus, Etna, and Pataskala
When our customers come in search of a new Hyundai model in Groveport, they know that our dealership carries the variety of cars and SUVs that you desire, whether it's the Hyundai Sonata, Elantra GT, Tucson, Elantra, Santa Fe, Kona, or Veloster. We know that our customers want to have a quality new car to enjoy while commuting to work or to school, which is why we strive to have the models available that you need. In addition to offering the new cars that you like, we also provide a comprehensive inventory of pre-owned Hyundai and off-brand models to give the driver with a restrictive budget something to brag about.
These models have all been carefully selected to represent the best possible version of that vehicle depending on mileage and mode year so you can drive home in a used car with confidence that you are in a vehicle that will last. Whether you're searching for a new or used model, our inventory pages are set up with filters to help you customize your search results based on your parameters for price, body style, year, and more. When you browse our inventory of new and used Hyundai models, you'll see that there are plenty of options to match the budget that makes the most sense to you so you can get the latest features and safety technology without overextending your finances. 
If you're considering another brand, check out how Hyundai stacks up against the competition. 
More than new & used Hyundai models
Speaking of finances, our team of financing experts are ready to assist you in finding the right new Hyundai lease or new car loan that is best fitting of your current situation, because we've been through the process enough times to know how to navigate it quickly. If you are ready to get the process started, consider taking the time to apply for financing from the comfort of your own home or office to save time. Once you've done that you can get a gauge on the budget you have to work with or simply just take as much work out of the buying or leasing process as you can without having to wait at our dealership.
Once you've been given the right new Hyundai loan or lease terms that fit your lifestyle, consider taking your vehicle to be repaired and maintained by our service department where our Hyundai-trained technicians will give you the best care possible. We carry only the OEM-approved parts that your vehicle needs while also receiving consistent training to stay up to date on the latest additions and changes to your model. Take the guesswork out of having your brakes repaired, alignment adjusted, or even a simple wiper replacement, because our team carries a stock of the most-used Hyundai parts and accessories for our customers to take advantage of. It doesn't matter if you're the one doing the repairs or we are, because having the access to the right parts every time is key to a vehicle's lifespan. Why take a risk that a repair shop will use aftermarket parts that will end up needing to be replaced sooner?
When you're ready to take an adventure that involves creating a relationship with a company that is invested in your overall satisfaction and wants to create a lasting impression so you continue to come back for the proper care your vehicle needs. If you have questions, concerns, or simply want to inquire about a certain vehicle or feature, contact us or stop by and let us show you around. There's no pressure at our dealership because finding a place that you can feel comfortable buying and servicing your vehicle is a big step, so don't tread lightly.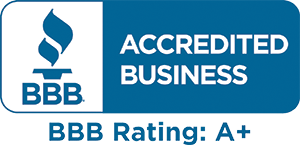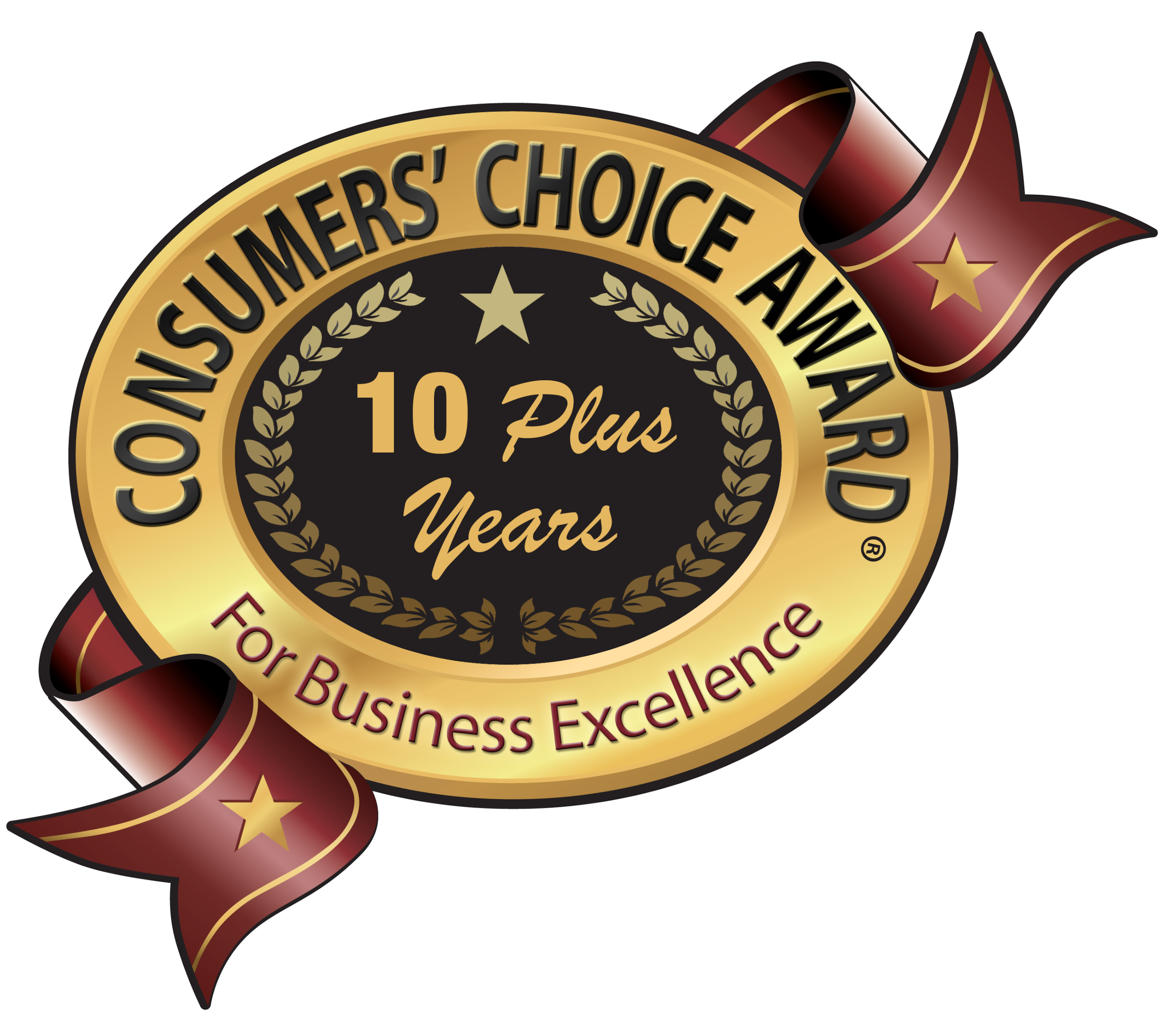 Ricart Automotive is a proud recipient of
the
Consumer's Choice Award
for
12 consecutive years!
Hours
Monday

10am - 8pm

Tuesday

10am - 8pm

Wednesday

10am - 8pm

Thursday

10am - 8pm

Friday

10am - 8pm

Saturday

9am - 8pm

Sunday

12pm - 6pm